The Doctor
____________________________________________________________________________
Dr. Dan Oliver D.C.
Doctor of Chiropractic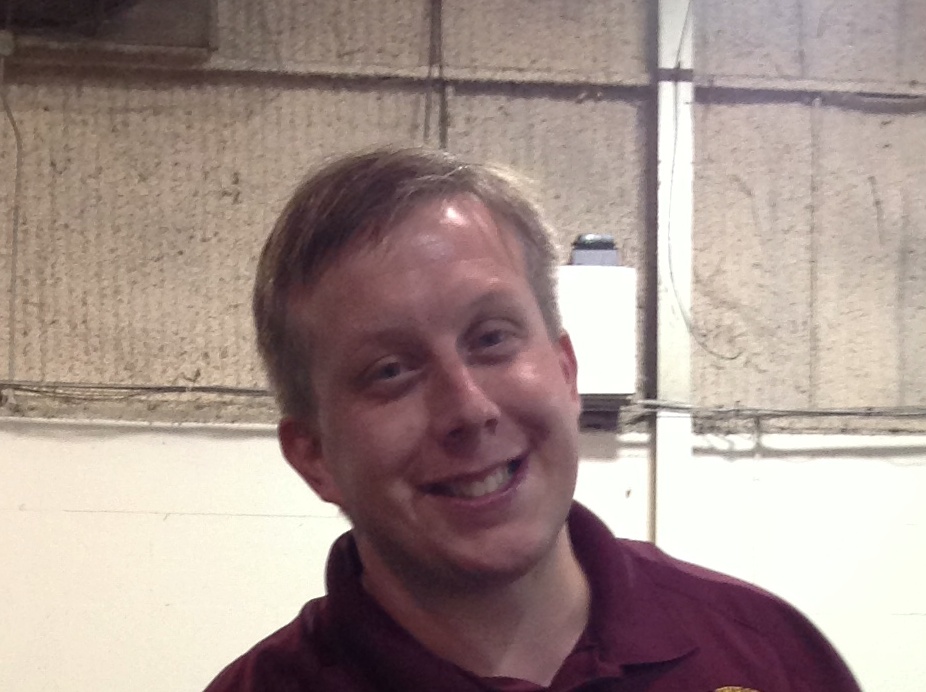 Education:
Spine Research Institude of San Diego Graduate and Certified in

Brain and Whiplash Traumatology and Biomechanics

2009 - Palmer College of Chiropractic West
Doctorate of Chiropractic
2005 – Sacramento State University
B.S. Molecular Biology
1999- Lindhurst High School
High School Diploma
Experience:

2015 to present: Sacramento Spinal Specialists
Private Practice Sacramento, California.
2010-2015 Accosiate Doctor. Ellyson Chiropractic Marysville, Ca.
2009 Internship PALMER CHIROPRACTIC COLLEGE WEST. San Jose, Ca.
Licensures and Certifications:
Adjunct Professor; Palmer College of Chiropractic West 2018
US National Board Certified; Chiropractic
California State Chiropractic License
California State Licenced Radiographic Supervisor
Certified Medical Examiner (CME) licenced by federal government
Awarded for completeion of two (Advanced Personal Injury) California Chiropractic Association sponcered post graduate classes


12 hours of accredited training in Whiplash and Brain Trauma through Life West College


Hobbies: